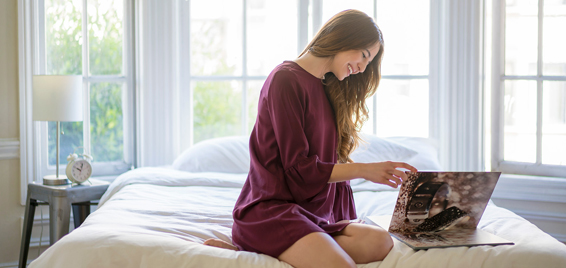 OUR STORY
Amber Concept has been revolutionizing the art of printing for more than 30 years. Our knowledge and experience have led us to create world-class environmentally friendly products – fine art albums, artbooks, prints and more to inspire a visual storytelling experience to brighten every home.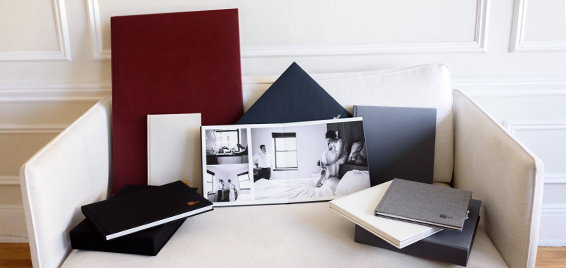 OUR MISSION
Traditional printing is a fading art; it's both incredibly expensive and also extremely fragile. Ink is easy to damage and colors fade with time. This is why you often only see fine art prints in museums or galleries. We aim to provide that level of printing to you, for your home.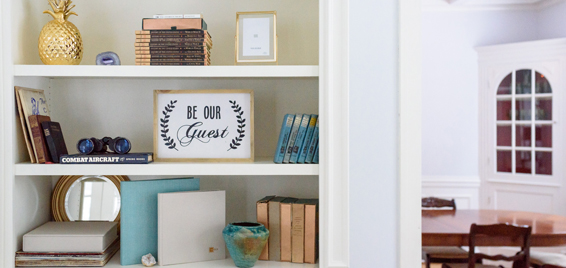 OUR VISION
Photographers are capturing new memories every day, whether for themselves or for clients. We want to be there, innovating with new fine art products and printing techniques that no one has thought of. Have something you'd like to see? We're all ears..